Pair your "Pavo" like a Pro – Cava Córdova's Head Winemaker Shows you How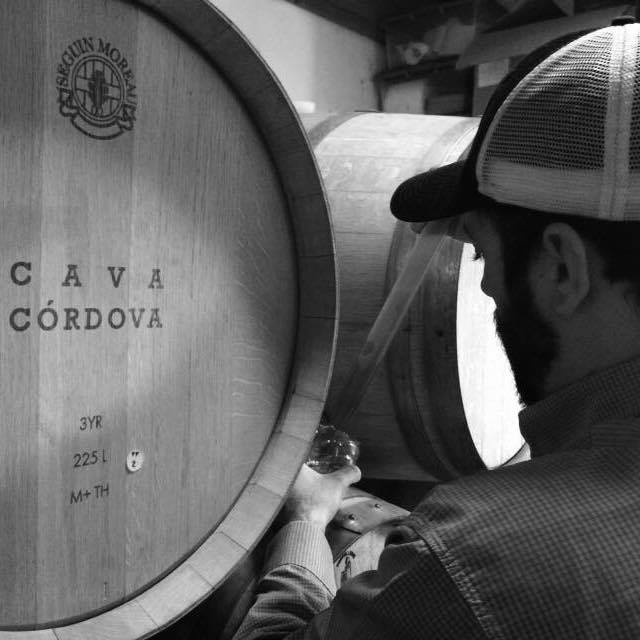 From the Series "World Class: Mexican Wine and the Hands who Make it"
Update: Cava Córdova has since launched.  Find more about them on their website. 
Mexican entrepreneur and winemaker Fernando Farías Córdova  followed his love for winemaking all the way from his native Jalisco to Valle de Guadalupe. Impressively,  although barely thirty, this young wine and tea sommelier is now making a living out of his passion, and is preparing to release his own wine label.
Sleeping in a cellar awaiting for its 2015 debut, is Cava Córdova GSM. Originally from the southern Rhône Valley, here, this blend of Grenache, Syrah and Mourvèdre grapes is being nurtured to become a wine that is both elegant and approachable.
It is impossible to resist asking an expert how to pair your food. Just in time for the Thanksgiving meal, Farías Córdova gives us tips for every palate:

White 
Look for wines with low acidity and high floral or fruit notes to highlight the flavor of cranberry sauce, such as wines made with Viognier, or Riesling grapes. A Moscato is a great option as long as it is not too sweet; and the butter notes of an oak-aged California Chardonnay would complement rich dishes very well.
Rosée
Dry, medium-bodied and very fruity wines will offer a refreshing contrast to pair elaborate dishes. Look for wines made with Grenache, Syrah or Carignan grapes

Red 
Red wine and turkey? Absolutely. Long gone are the times where poultry was usually only accompanied with white wine. Serve young red wines with notes of red fruit, jam and spices that intensify the flavors of our dishes. Look for Merlot, Zinfandel, Pinot Noir, Malbec or Syrah.
Sparkling
For a night of celebration, chose to pair your pecan pie with a Proseco Brut. Sparkling wines are also a great complement to spicy foods (in case mole or tamales verdes find their way to your table) and, why not, go ahead and pop that bottle of champagne that you were saving for a special occasion. This is one of them.
How do you know what wine is best for you? It is the one you like… and hopefully, it is wine from Valle de Guadalupe.

¡Salud!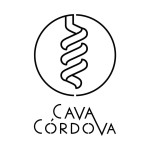 Stay tuned for an update on the 2015 release of Cava Córdova GSM.
Prior articles in the series:
< AlXimia: The Art and Science of Extraordinary Wine
<¡´Biba´México! The Zeal Behind Mexico´s Pasión Biba  
< World Class: Mexican Wine and the Hands who Make it (Introduction to a Series)
 Originally published on 11-25-14