Cinco Facts You Need to Know About Cinco de Mayo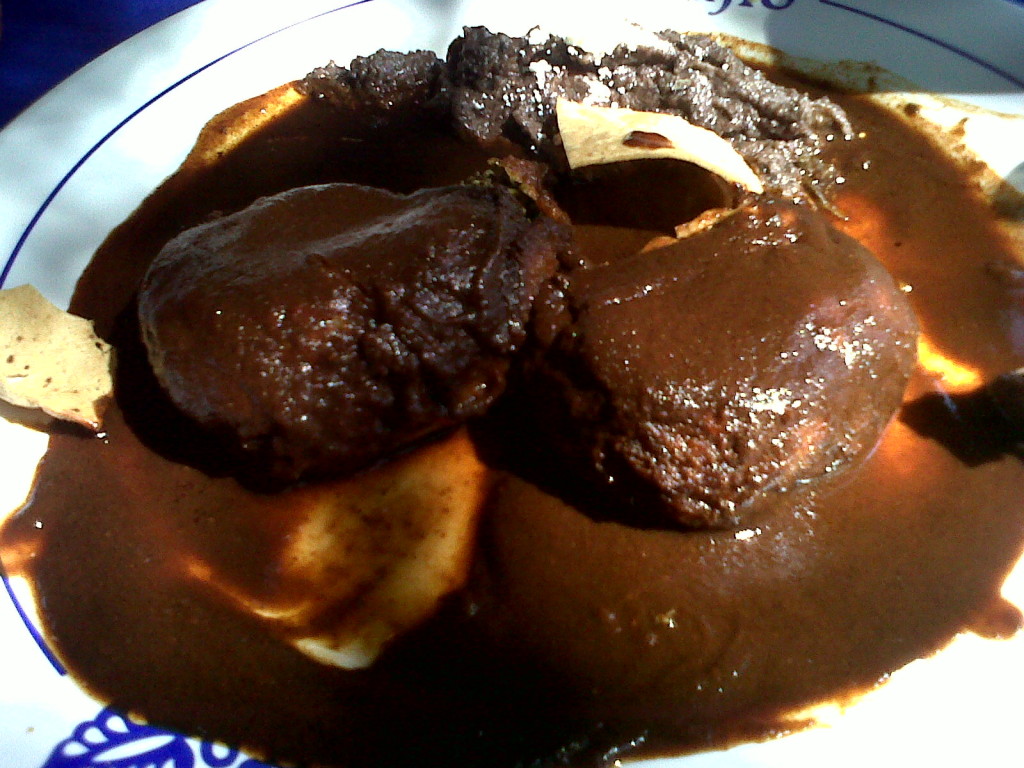 As a Mexican transplant in the US, the festivities around Cinco de Mayo don't resonate with me.  Although proud of the Mexican unlikely victory against the much better equipped (and considerably larger) French army in 1862, the connection between the Battle of Puebla and images of sombreros, cacti and mustaches continues to puzzle me.
I must admit I have become much more adept at keeping a blank face when people wish me a "happy Cinco de Mayo". I still interchangeably try to deliver a history lesson or change the subject. This is no easy feat. How do you break the news that a party in honor of a Bacchus dressed in mariachi garb is not at all how Mexicans celebrate? Plus, and more importantly, this is not the point!
In fact, Mexicans don't usually throw Cinco de Mayo parties. This holiday to us is more about parades and essay writing. We also sometimes get a day off (my favorite part). I worry that by exploiting this poorly-timed celebration of Mexican heritage, Mexicans themselves are just perpetuating this misconception. For example, I was horrified at the rendition of the Mexican national anthem during the recent Pacquiao vs. Mayweather fight with this pretext. If this was not contrived, I do not know what is.
Don't get me wrong, I recognize and appreciate the opportunity to celebrate, as long as it is clear that this festivity has nothing to do with Mexico's Independence Day, and more importantly, that Mexico's cultural contributions cannot be summed up in a few clichés. So, if you are going to throw a big Cinco de Mayo party, here are cinco things you need to know.
Now, if you ask, me, I'd rather get a day off.
Cinco the Mayo commemorates the Mexican unlikely victory over the French army at the Battle of Puebla on May 5, 1862.
Puebla is the state in Mexico where you can find one of the finest mole such as mole poblano (Pueblan).
In Puebla, you can also find cemitas, a brioche-like bread with sesame seeds.
The Mexican victory was short lived. Napoleon regrouped, and two years after the Battle of Puebla, finally won. With this, Mexican gastronomy was transformed.
Mexicans celebrate with a parade, a day off and representations of the battle. If you want to receive a puzzled look, wish a Mexican a 'Happy Cinco de Mayo'.