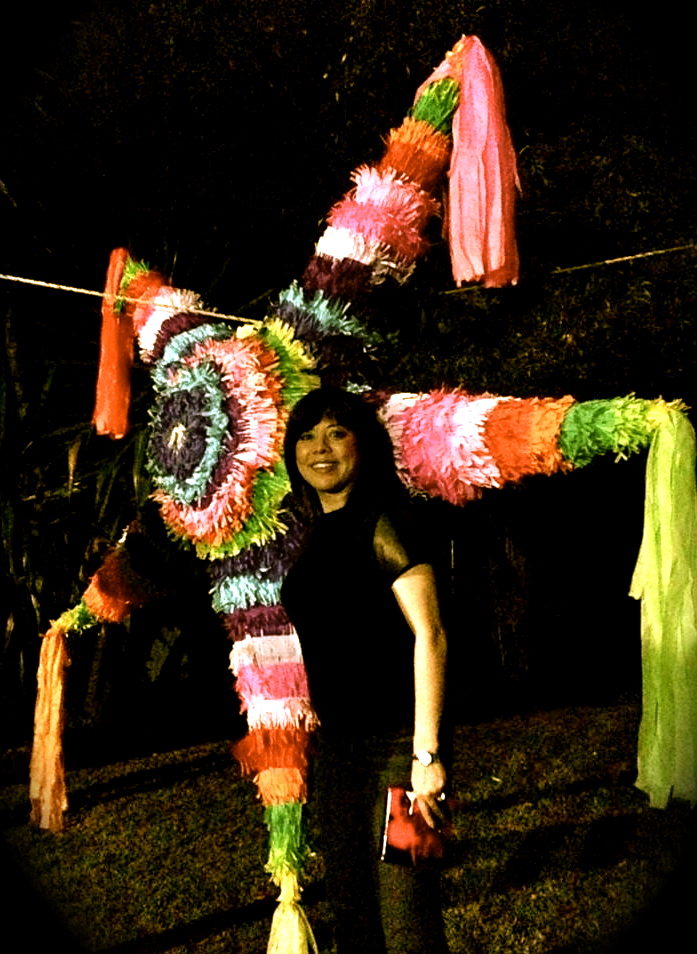 I will jump on any opportunity to say that I was born in the "Navel of the World". This usually sparks curiosity and creates an excuse to talk about my favorite topic: Mexico. Mexico as my country, my city, my mother and father. Mexico as an endless suitcase brimming with alebrijes, rehiletes, querubines and organillero tunes, the chicharrones after school… the memories that spill out like cats into the streets of my childhood. Mexico as my mother's easy smile and the intricate stories told by my grandma's wrinkles. Mexico like a  rosary of images, sounds, flavors, and colors that has become too heavy to carry around and too precious to trust to the mere shelves of memory.
I said goodbye to my home a few years ago for reasons that should be left to hearts to explain. My departure was private, a quiet aquarelle of oranges and blues painted with dust from an abandoned lake. My absence is just the opposite- endless, shared, impertinent.
My dream… to perhaps find my way back.
Brenda Storch
-Brenda Storch