Latest Post
POR MARICHUY GARDUÑO/ FOTOS: BERTHA HERRERA
Suculentos platillos como pavo relleno, cordero, ganso, pato e innumerables salsas, ensaladas, conservas, pan, pudding, natilla, pies dulces y salados, principalmente el de calabaza, pasteles y postres, conforman por tradición el famoso menú del Thanksgiving, una de las fiestas culinarias más importantes en Estados Unidos y Canadá. Pero, cómo lo celebran Jared Reardon, de nacionalidad norteamericana quien llegó a México desde el 2006, y la mexicana Sonia Arias, ellos te lo dicen.
"No lo celebramos en casa, ya que por estas fechas tenemos mucho trabajo. Sin embargo, ya tiene varios años que festejamos en el restaurante Jaso con familia, amigos y clientes. Ya que se trata de una fecha que no podemos pasar por alto.
El Thanksgiving se festeja el tercer jueves de noviembre en Estados Unidos y consiste en reunirse con la familia y amigos para disfrutar de una rica comida o cena para agradecer la abundancia obtenida a lo largo del año", explica Reardon.
El chef relata que cuando él era niño su madre era la encargada de cocinar el gran banquete de la celebración para toda la familia.
"Mi mamá preparaba el pavo desde una noche anterior. Recuerdo que lo horneaba a una temperatura muy baja, a la mañana siguiente la casa se inundaba con un delicioso aroma, una verdadera experiencia gastronómica.
Ya como a las dos de la tarde comenzaban a llegar los familiares y amigos. Mi madre, por supuesto, ya tenía también preparadas las guarniciones y los postres para el gran festejo", dice Reardon.
UNA REUNIÓN EN FAMILIA
El chef, quien es el segundo de tres hermanos, dice que la festividad consistía en reunirse a comer con los abuelos, tíos y primos, entre otros, los cuales llegaban a sumar hasta más de 20 personas.
Y en cuanto a Sonia Arias, quien es mexicana, ya está acostumbrada a la celebración del Día de Acción de Gracias, pues a la edad de 18 años se fue a vivir a los Estados Unidos.
"Para mi gusto es la mejor festividad de todo el año, porque se realizan acciones que me gustan como degustar, disfrutar y compartir con la familia, los amigos y la gente que más quieres; además de dar gracias por los alimentos que hemos tenido durante todo el año.
Se trata de una fiesta que no tiene ninguna connotación religiosa, ni mucho menos implica comprar los típicos regalos. Es una celebración para todos, sinónimo de unión, amistad y amor", expresa Arias.
La chef comenta que cuando regresó a México y abrió el restaurante Jaso junto con Jared e intentó transmitir esta tradición no tuvo mucho éxito, ya que la gente de este país no acostumbraba celebrar el Thanksgiving, pero conforme fueron pasando los años, comenzaron a celebrarlo.
"Aunque no es una tradición mexicana, creo que cada vez más y más gente se está involucrando en esta bonita celebración", puntualiza la chef.
EL DATO
Jared y Sonia se conocieron siendo estudiantes en The Culinary Institute of America, en Nueva York. Actualmente, están considerados entre los chefs más influyentes de México.
APUNTA
El restaurante Jaso, en la Ciudad de México, ofrecerá su menú de Thanksgiving del 23 a 25 de noviembre.
Para deleite de nuestros lectores, tenemos el placer de presentar a nuestras nuevas colaboradoras, la periodista Marichuy Garduño y la fotógrafa Bertha Herrera. Encuentren más sobre estas pioneras del periodismo gastronómico en México en su página www.conapetito.com.mx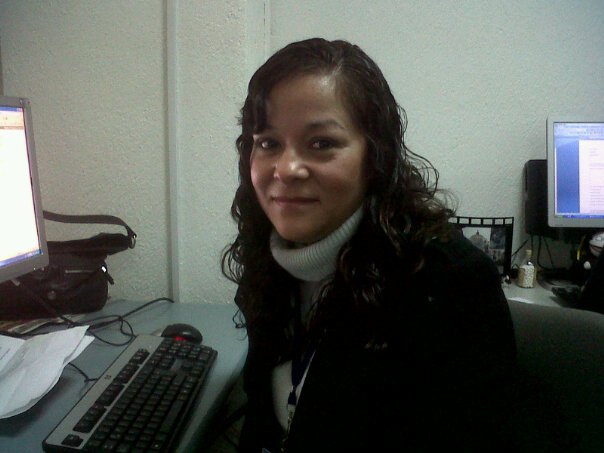 Marichuy Garduño
Periodista gastronómica con 25 años de experiencia. Ha trabajado en los suplementos culinarios de los diarios más importantes de México como Buena Mesa, Reforma; Menú impreso y Online, de El Universal. Actualmente es editora de Pimienta, Excélsior.
A lo largo de su carrera, Marichuy ha entrevistado a varias personalidades del medio gastronómico, de la política y la literatura, entre los que destacan Enrique Olvera, Ricardo Muñoz Zurita, Alicia Gironella, Massimo Bottura, Gastón Acurio, Alex Atala, Robert Mondavi, Carlos Monsiváis, Cuauhtémoc Cárdenas, Elena Poniatowska y Jacobo Zabludovsky entre otros.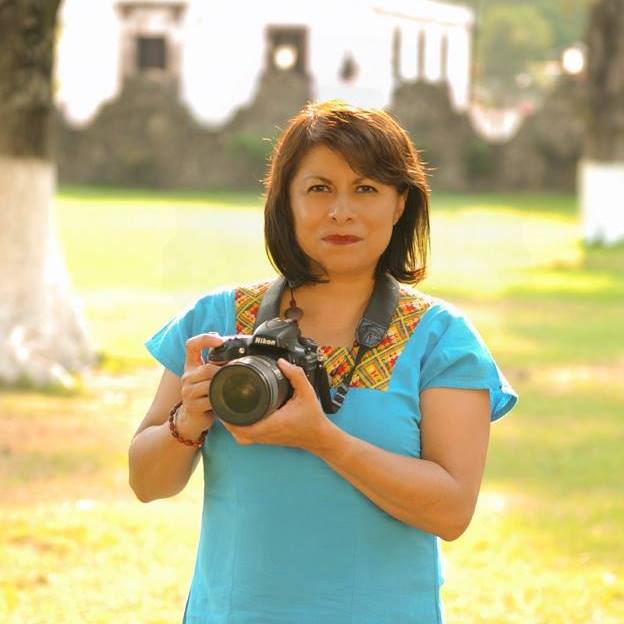 Bertha Herrera
Comunicóloga de profesión, fotógrafa por convicción. Chilanga de nacimiento, oaxaqueña de corazón. Adicta a  capturar  imágenes, a resaltar las texturas de las cosas y de las personas. A lo largo de 23 años ha retratado grandes personajes vinculados con la gastronomía, la arquitectura, la moda, el diseño, la cultura, se ha especializado en la fotografía gastronómica, tomando cursos de food styling en en el Culinary de Nueva York.
Ha trabajado en dos de los periódicos más importantes de México como son El Reforma y El Universal, y ha colaborado para  revistas relacionadas con estilos de vida, como El Gourmet, Chilango, In Style, Ha sido testigo de la transformación que ha habido dentro de la gastronomía mexicana. Para su lente han posado iconos de la cocina mexicana como Carmen Ramírez Degollado, Patricia Quintana, Alicia Gironella,  Giorgio D´ Angeli, Mónica Patiño y grandes cocineras tradicionales como Abigail Mendoza, Deyanira Aquino, Benedicta  Alejo. También destacados chefs como Ferran Adrià, René Redzepi , Joan Roca, Massimo Botura  Juan Mari Arzac , e infinidad de personajes famosos del mundo del espectáculo, la moda, la arquitectura, la cultura.
Como dice la canción  "veinte años no es nada", pero para ella han sido un cúmulo de experiencia en el ha conocido y viajado. Bertha ha hecho la fotografía para tres libros relacionados con la gastronomía. El libro acerca del chile es el que más emoción le ha causado.