Flock to the Shepherd -The Charismatic Taco al Pastor #NationalTacoDay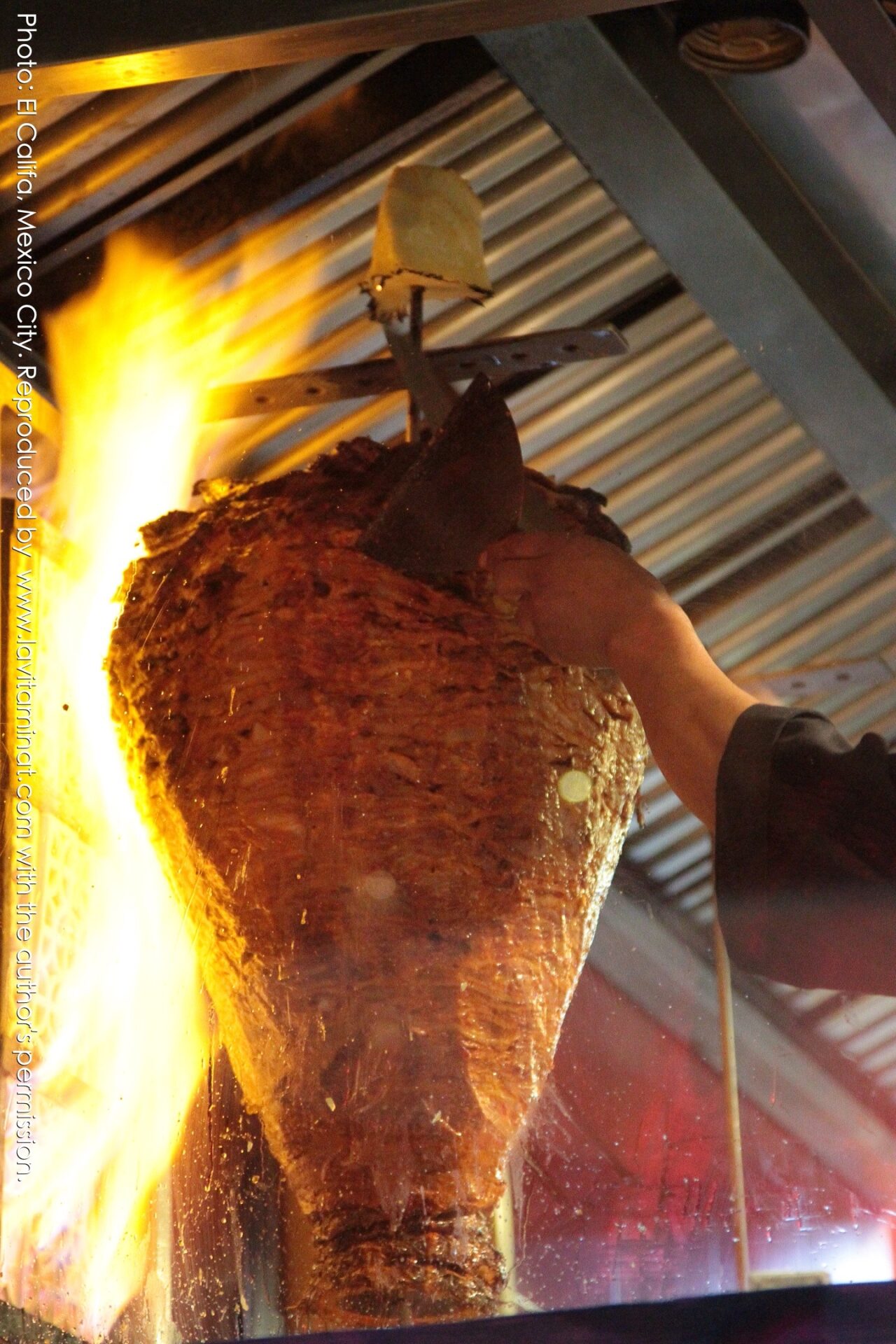 RUTA MEXICANA
Whenever I visit Mexico, there is an additional 'layover' between the airport and my parents' home in a suburb of Mexico City. Stopping for tacos al pastor or 'shepherd-style' tacos has become somewhat of an unspoken ritual. Luckily, no matter the time or day of the year, my sister is always prepared with a roster of recommendations that she has carefully curated in my absence. Count on her to rattle off an impressive selection that includes taquerías open on Christmas Day.
Despite the fact that taco stands abound, not all tacos are made equal. Ask any local. Finding the perfect taquería is almost a rite of passage for defeños*, one that speaks to the way we connect with our city and beyond- a Mexican's relationship with their pastor is emotional… personal.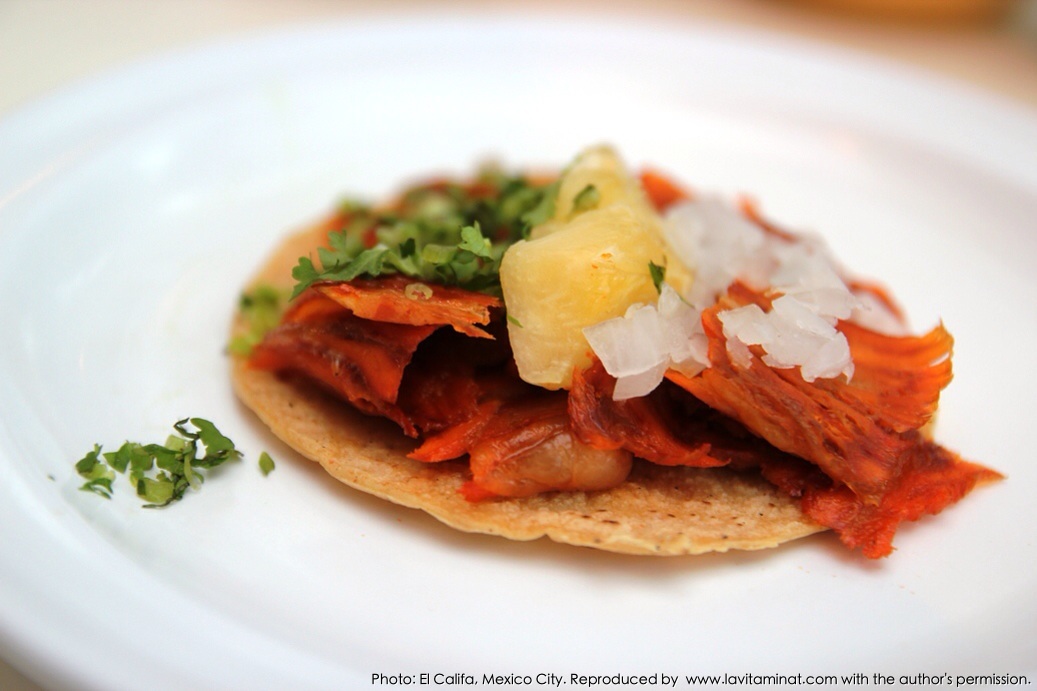 When Enrico came with me to Mexico for the first time, he joined me in our recently established ritual. We visited a corner taquería where my family knew Chucho*, the taquero. Enrico was a little nervous as he eyed the cilantro and the onion piling over the tender marinated pork meat and pineapple. As a tourist who visits Mexico for the first time, Enrico asked me if the food was safe to eat. Trying to leverage whatever I could think of to reassure him, I said, "You will be fine. The taquero's name is Jesus!"
He was an instant convert.
I have yet to find a perfect spot in Chicago to have tacos al pastor. Recently, I was crushed to find that some places serve them with cubed meat. I am on a mission to find a place I can recommend!
In the meantime, if you have the good fortune to be in Mexico City, you must check out El Califa. Aside from their outstanding customer service, they are famous for the way they serve the meat and for their freshly-made tortillas.
You will see why I think that this taco is king.
* Defeño is a Citizen of Mexico City (D.F.)
**In Mexico, Chucho is short for Jesús, which is a fairly common name