¡'Biba' México! The Zeal Behind Mexico's Pasión Biba (The First in a Series)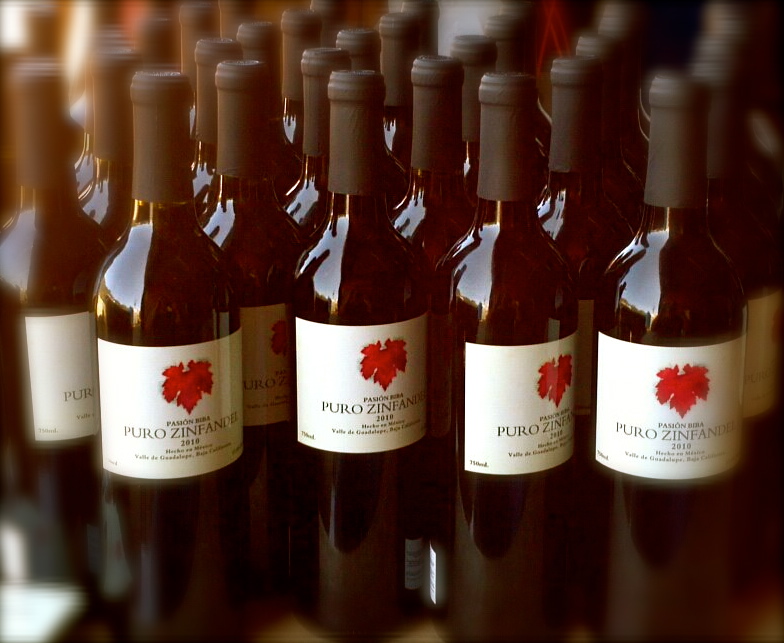 From the Series "World Class: Mexican Wine and the Hands who Make it"
Photos: Enrico Bellomo/Brenda Storch
I became fascinated by Valle de Guadalupe's cuisine while following the recent opening of  Lozhka Bistrot,  a partnership between Pasión Biba's Abel Bibayoff and celebrated chef José Bossuet. It was not until I spoke with Chef that I realized this prosperous little town, barely two hours south of San Diego, had been colonized by a group of Eastern European immigrants known as Molokans. In the early 1900s, fifty Molokan families fleeing from the Russian Orthodox Church sought refuge in this idyllic town. Serendipitously, while the Mexican government granted the colonizers permission to establish themselves and to own land,  the story of Mexican wine found a way to not "die on the vine."
Gratefully.
Aside from tending to grapes and making wine, the new settlers introduced commodities that included geese, beehives, grains, cooking and farming techniques. Molokans forever changed the phenotype of Valle de Guadalupe, including its gastronomy.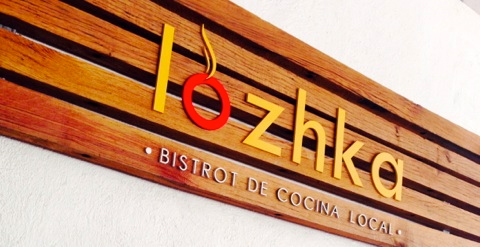 Lozhka Bistrot is a brilliant, almost poetic summary of what this town is about- a contemporary, singular take on double the fusion (novo-Hispanic cuisine with Russian influences) where dual identities abound.  Visitors of Valle de Guadalupe will be equally delighted with airy Molokan bread, and pan dulce.
At Lozhka, for example, I had the most memorable duck enmoladas.  Bossuet explained the protein is a nod to the use of geese favored by Molokan settlers, replacing the more traditional use of chicken in this dish. If you visit Lozhka, Chef recommends pairing this glorious plate with Pasión Biba's Zinfandel 2010.
During my stay, I heard the story of a lady who makes tamales out of Varenyky dough. I could not confirm whether or not this is just an urban legend, but after all, this is Mexico.  Here, anything is possible.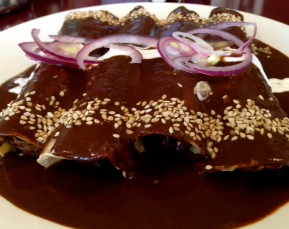 Among a host of delicacies that words will only fall short to describe,  I was treated to the most unforgettable compote made with yellow watermelons and freshly-picked tomatoes.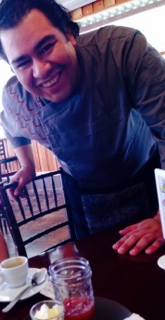 Farm-to-table is Valle de Guadalupe's bread and butter. Many of the vineyard owners have partnered with well-renowned chefs to offer a complete culinary experience. Thanks to this effort, the  collection of elevated eateries in this area is a true gem.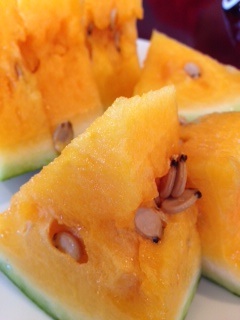 Past and future juxtapose in every detail- Lozhka means 'spoon' in Russian and the name of the restaurant is an homage to Abel Bibayoff's grandfather Alexei, one of the Molokan founders of this town. In the halls of the family's small museum, where handmade 'loshkas' lie close to a few samovars, we see the next generation of Bibayoffs happily sleeping in a baby carriage.
It is very clear that tradition is a lifestyle for the Bibayoff family- it is tangible matter.  It is alive. Viva.
After having the good fortune to be guided (by none other than Abel Bibayoff himself) through the process in which vines are coaxed into grapes and then turned into wine,  the name of his label, "Pasión Biba" resonates.  This play on words, which phonetically means "live passion", says it all.
There are years of character, generational zeal and know-how in his wine. Each drop is nurtured, loved, intimately known. If it were possible, each would have a name that over and over again, would translate into 'passion'. In every drop, Pasión Biba.
¡Biba México!
Lozhka Bistrot is open Wednesdays – Mondays 1o:00 AM to 6:00 PM
Learn more about Pasión Biba
< Prior Article in the Series: World Class: Mexican Wine and the Hands who Make It
>Next Article in the Series: AlXimia: The Art and Science of Extraordinary Wine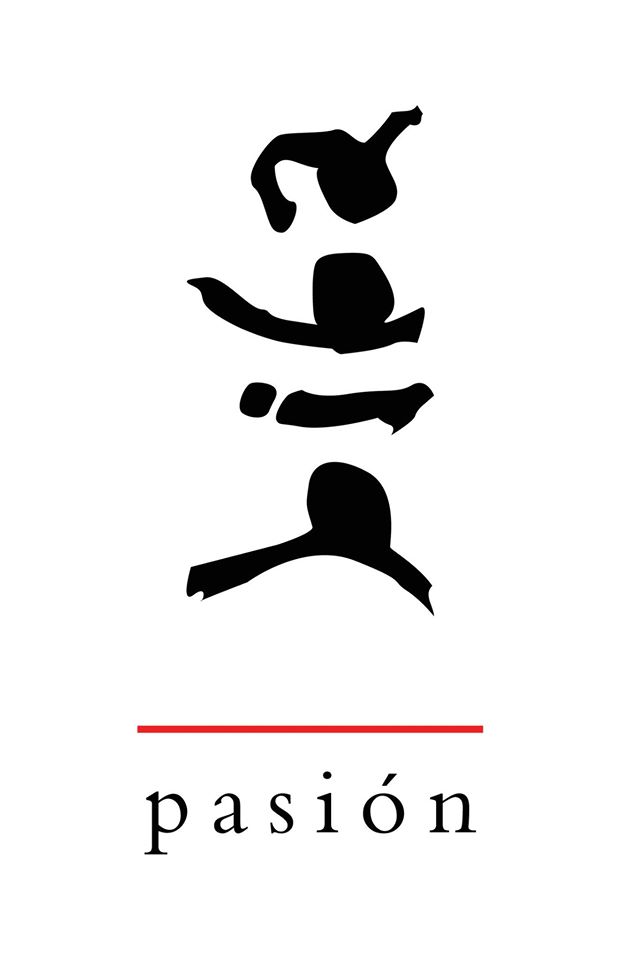 How to get there: