World Class: Mexican Wine and the Hands who Make It (Introduction to a Series)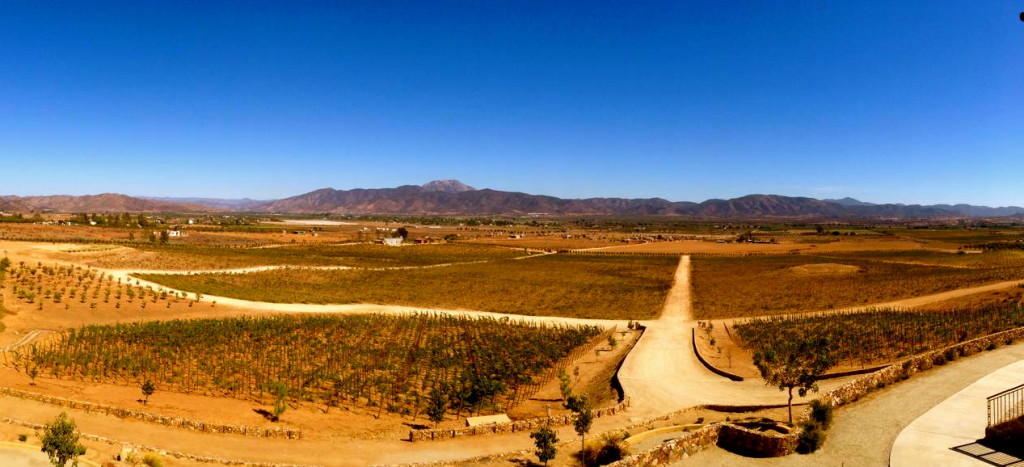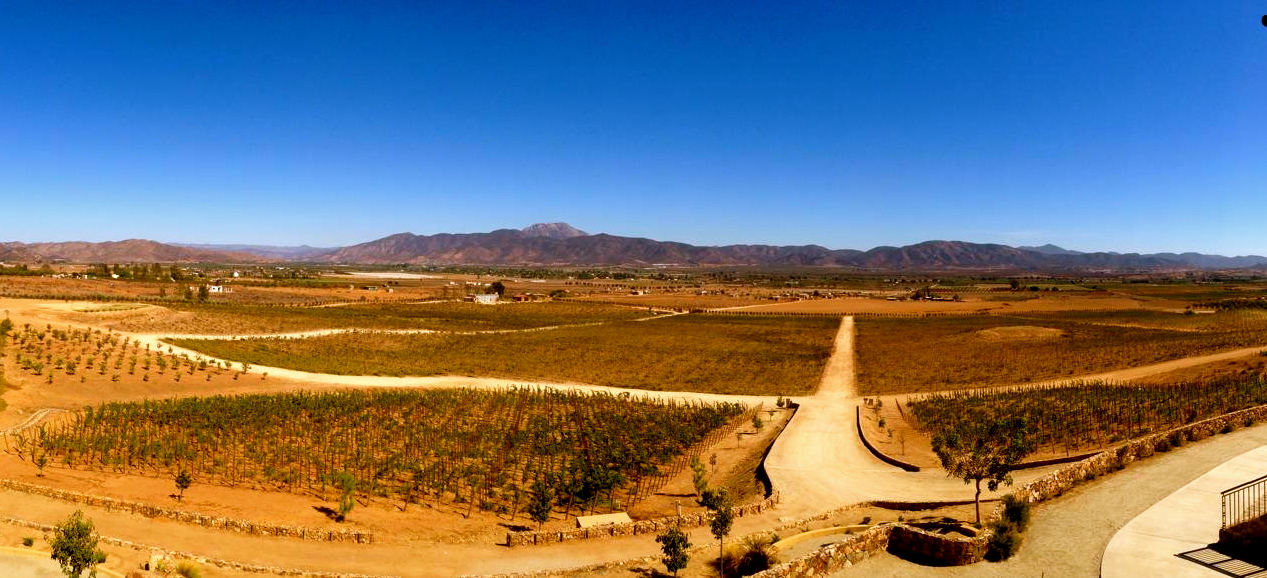 Mexico has been producing wine since the 16th century. Legend tells of Hernán Cortés  demanding that grapevines be brought to the Nueva España to be grown after the Spanish wine supply was depleted during the celebration of the defeat of the Mexica empire.  In an interesting turn of events, Mexican wine happened to be so good, that the Spanish Crown banned its production other than for liturgical use.
In 1843 Dominican priests  from the Nuestra Señora de Guadalupe del Norte mission, discovered that superior quality grapes faired well in the valley's mediterranean microclimate. Today, 90% of all Mexican wine is produced in this area. Sadly, not many Mexicans drink it.
We are back from a visit to what is known today as Valle de Guadalupe, México's wine country. We were drawn by Lozhka Bistrot, the most recent project by beloved Mexican gastronome Chef José Bossuet, and Pasión Biba's Abel Bibayoff.  Our gracious hosts delighted us with a tour featuring a variety of wineries where the production ranges from  artisanal to massive.
The time we spent with the winemakers left a lasting impression- a shapshot of the Mexico only a few have a chance to palate. From mathematicians, to astronomers, enologists, plastic artists and restaurateurs, the people behind the wine that is produced in Valle de Guadalupe explains why this wine is so extraordinary.  Here, passion runs deep, as does a profound, almost spiritual commitment to making the best wine. Every time.
In the upcoming weeks we will be writing a series based on our experience at each winery: Pasión Biba/Bibayoff, Alximia, Torres Alegre and Las Nubes.  This is our humble tribute to remarkable wine and to the hands who make it.
Next articles in the series:
> ¡´Biba´México! The Zeal Behind Mexico´s Pasión Biba  

>AlXimia: The Art and Science of Extraordinary Wine