La Vitamina T Celebrates el Día de Muertos with Negra Modelo and Rick Bayless!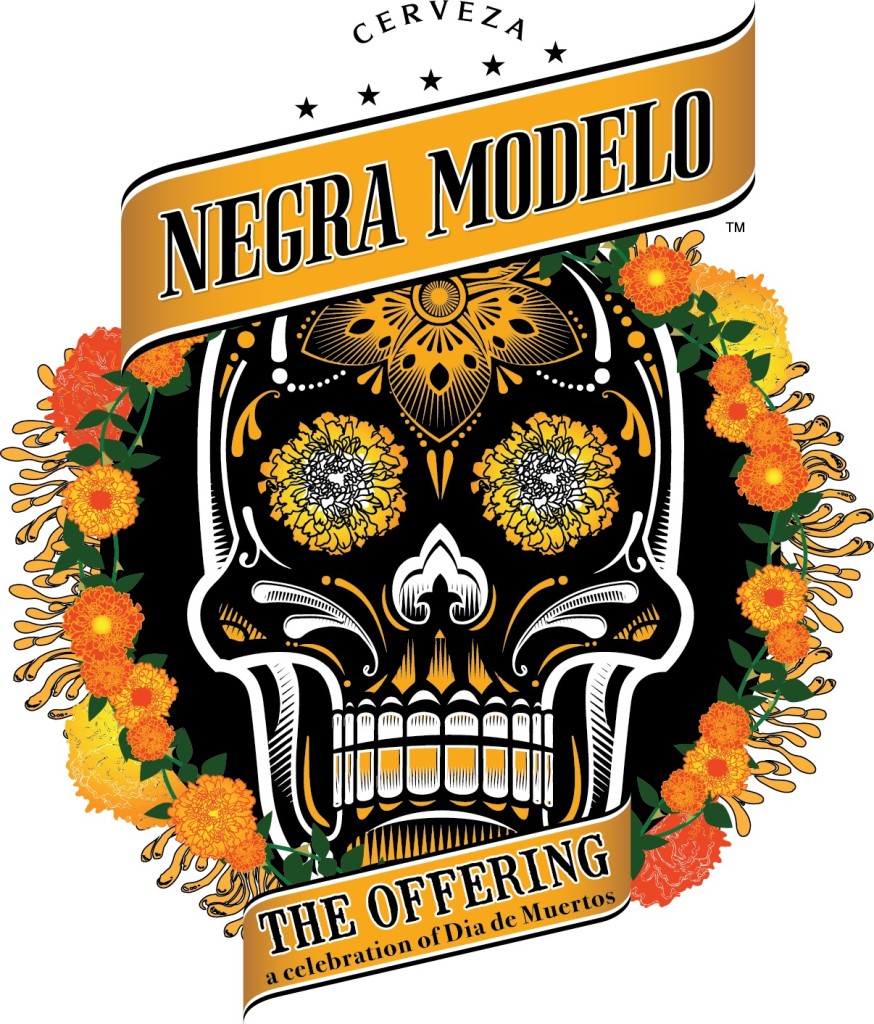 It is virtually impossible to stumble upon any particular element of Mexico´s, Día de Muertos  (Day of the Dead) that does not have a deliberate purpose or meaning. From the bread that symbolizes the circle of life and communion with the body of the dead, to the flowers that make a nod to the ephemeral nature of life, this ritual, especially in rural Mexico, is rich in both form and content.
Along with pan de muerto (literally, "bread of dead") and cempasúchil flowers, sugar skulls are staples of this festivity. Like any other Mexican celebration, food is at the center of this celebration.
Undoubtedly, one of my favorite parts of el  Día de Muertos, is cooking with the family, and setting up the ofrendas (literally, "offerings"). My grandma Julia took this ritual very seriously, and since her unexpected departure a few years ago, my uncle and my mother have taken on the tradition.
I cannot always make it to Mexico, so this time around, I am honored to celebrate this ancient tradition with another one of my favorite Mexican imports: Negra Modelo. Who will be cooking? No other than Chef Rick Bayless, who will share with us authentic Mexican recipes that promise to delight (as the tradition requires it) both, dead and alive. Stay tuned next week for details, check out our Facebook page or follow us on Twitter. We will be tweeting live information to #NegraModelo.
This will be a party to die for. I can´t wait to tell you all about it!
Disclosure: I am a blogger sponsored by Negra Modelo. All opinions are my own.