Recipe: Frijoles Borrachos (Drunken Beans)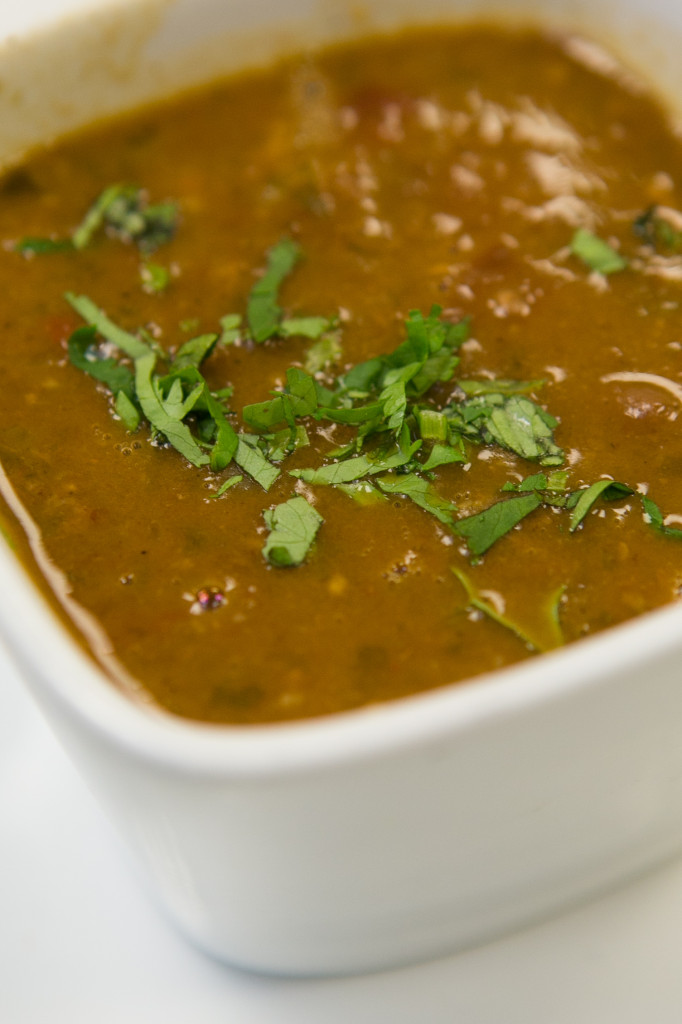 Jonathan Zaragoza found his way into his destiny babysitting for his parents while they worked. "I saw how my mother and grandmother cooked at home and I had to quickly learn so that I could prepare meals for my siblings," said Zaragoza. At the age of 12, he learned from his dad how to make birria tatemada, a Jalisco staple served at his family's restaurant, and even how to butcher whole animals. 
Now a rising star with several accolades under his belt, Jonathan Zaragoza says when asked about his career, "I was not looking for the kitchen. The kitchen found me."
Appointed Executive Chef at Logan Square's Masa Azul since 2012, the Chicago native taps into his Jalisco roots to bring to life Mexican-inspired dishes with a creative twist. To a nostalgic transplant like me, his dishes come across as a loving interpretation of a Mexican mother's cookbook through the lens of a young Chicago urbanite- respectful, yet bold and accurately original.
Recently, Jim Beam tapped into Zaragoza's talent to create an incredible menu crafted to introduce their new flavor-infused bourbon, Red Stag by Jim Beam® Hardcore Cider. Luckily for us at La Vitamina T, we were treated to a phenomenal dinner featuring small plates and pairings, of which we have secured the recipes. If you don't like or have never tried bourbon before, you might just become a fan.  Below is the first one of a magnificent series. Enjoy!
Frijoles Borrachos
4 cups dried pinto beans
¼ cup olive oil
8oz applewood smoked bacon, sliced
6 oz chorizo, chopped
1 white onion, chopped
10 cloves garlic, minced
4 serrano chiles, seeded and minced
5 roma tomatoes, seeded and diced
1 bunch of cilantro, chopped
12 quarts of water
1 can of Mexican beer
½ cup Jim Beam Hardcore Cider
Salt to taste
In a large pot, combine beans, water, beer and Jim Beam Hardcore Cider and cook over medium heat until all the beans are tender (about 2 hours).
In a separate pan, combine the oil, bacon and chorizo and cook meats until crispy. Remove the meat from the pan leaving the rendered fat.
Add the onion, garlic and serrano chiles into the pan and cook until slightly caramelized (about 12 mins).
Once the beans are tender, fold in the crispy meat, caramelized vegetables, and the tomatoes and cilantro, and cook for 10 mins so the flavors can marry.
Finally, season with salt.
La Vitamina T was invited to an event sponsored by Red Stag by Jim Beam® Hardcore Cider and received free samples of food, pairings and product. The decision to write this review, as well as all opinions, are our own.