Aldo Saavedra: One of Three Chefs Representing Mexico in Romania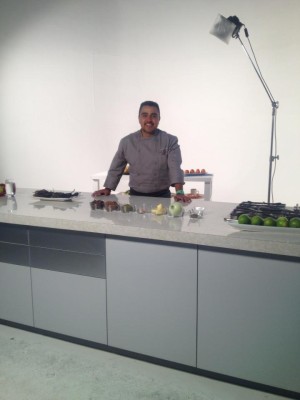 La Vitamina T congratulates its very own friend and contributor Chef Aldo Saavedra,  for his upcoming participation in the World Congress of Culinary traditions, an  initiative to promote cuisine and culture, organized by the Romanian National Authority for Tourism, the Cultural Association Euro East Alternative and the World Association of Chefs Societies.
Saavedra, along with celebrated chefs José Bossuet and Paola Ramírez Campero, are part of the select group representing Mexico at the event to be held in Bucharest, Romania, March 13-17.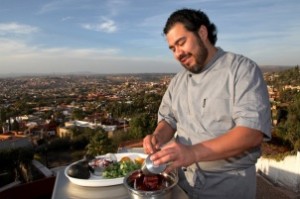 Bossuet held the position of Executive Chef for former Mexican President Vicente Fox, while Ramírez Campero has an impressive list of 5-star hotels under her belt, including the Ritz-Carlton and the Four Seasons.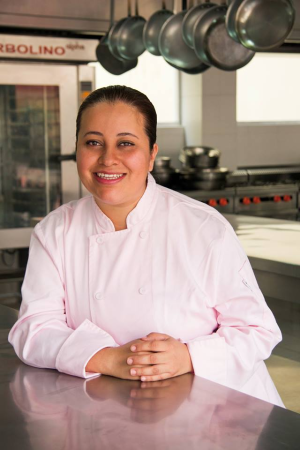 Each participating country will present a dissertation of its culinary traditions and will make  a starter, main course and a dessert.  The dishes will be included in the first edition of the "Encyclopedia of World Culinary Traditions" to be published  later this year in Luxembourg according to the event´s site.
The group won´t be traveling light- During a recent interview, Saavedra shared that the team has decided to cook a very traditional menu, for which folk tools are needed, including stone metates and molcajetes.
We will closely follow the event and will report on the work of these talented representatives of Mexico through the most delightful of its cultural treasures: its cuisine.